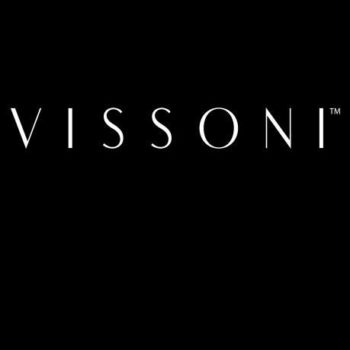 QUALITY & PRECISION
FROM BEGINNING TO END,
DESIGN TO DELIVERY.
Our goal is to deliver bold, innovative designs with sophisticated engravings and intricate detail work reminiscent of fine jewelry.
Our experienced team of designers, engineers and craftsmen ensure that each product meets the high standards that our customers expect, including the selection and placement of all precious gems. We control every step of the manufacturing process – we even engineer and build our own precision machinery to obtain the highest standards in the production process.
Please take a moment to explore the supreme craftsmanship and regal designs Vissoni has to offer. Below are our main collections, but we offer many options to help customize these stunning designs that can be found at: